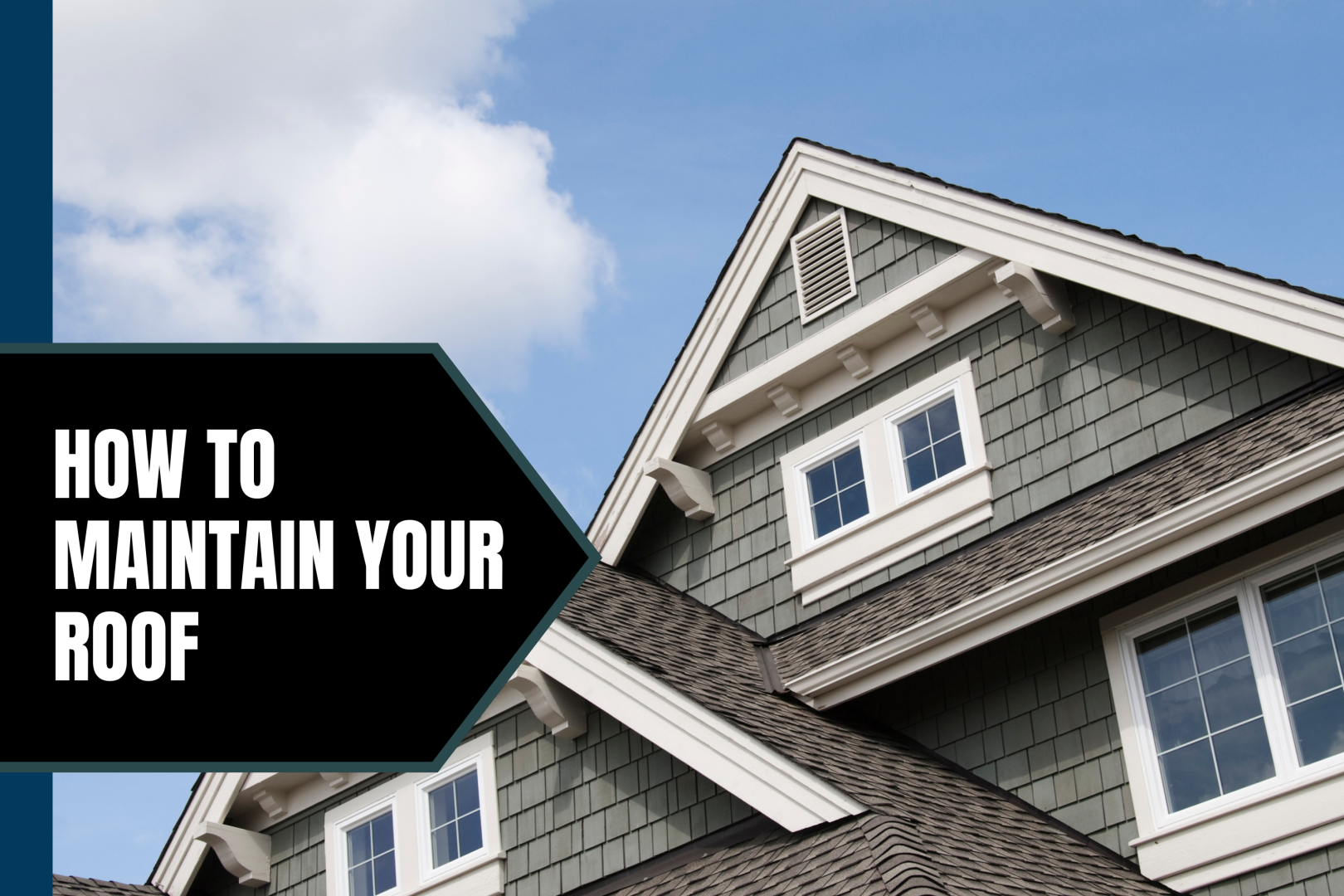 All property owners are aware of how important their roof is, but very few actually know how to maintain it.
Read this article
One of the best things we can do for our mental and physical well-being is to welcome sunshine into our homes. Numerous advantages, including higher productivity,...
Read this article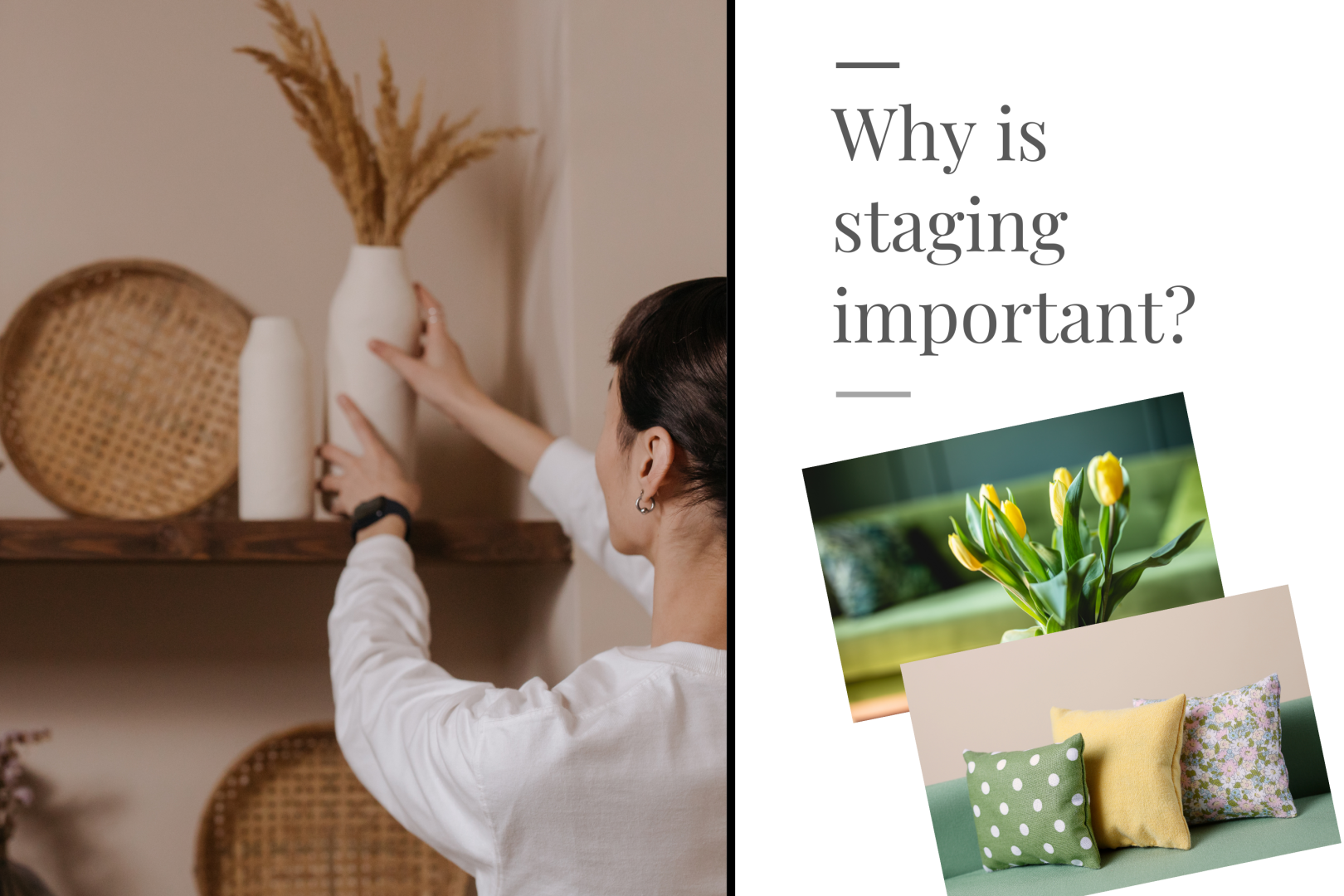 First impressions count when trying to sell your property. Staging is a crucial step in ensuring that prospective buyers have the best possible impression of your...
Read this article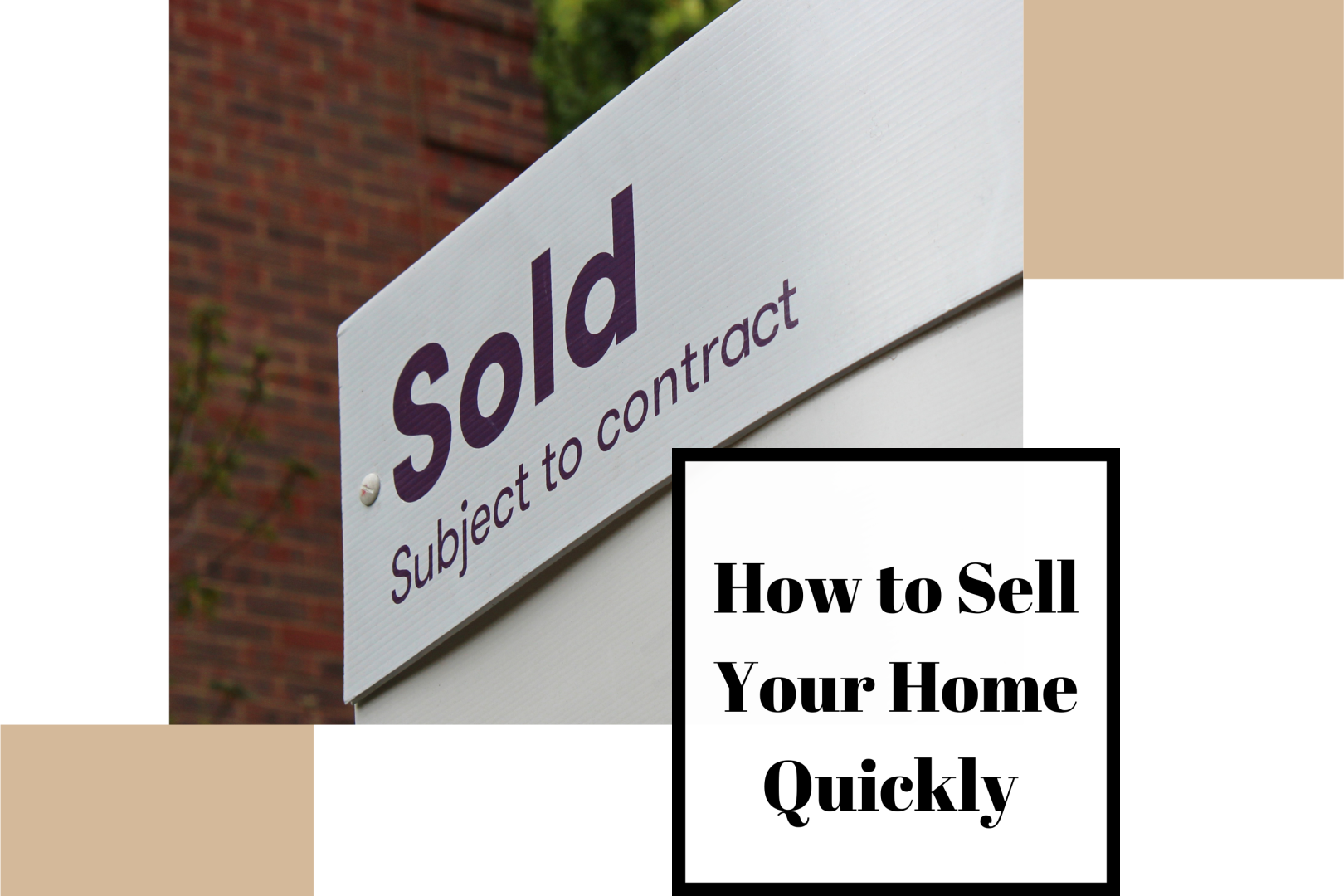 The process of selling a property can be time-consuming and frustrating. It frequently entails a number of stages, ranging from decluttering, organising, and staging...
Read this article